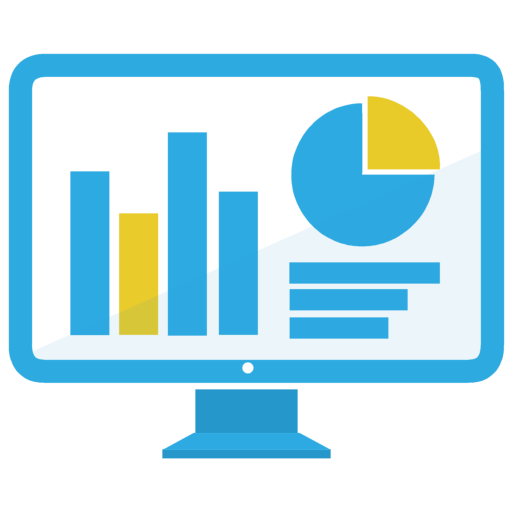 BI and Dashboards
Want to visualize your data? I can connect to it using SQL, merge in external data using PowerQuery ETL, and build an interactive dashboard with Power BI. I can use the powerful DAX formula language to calculate virtually any measure from your data.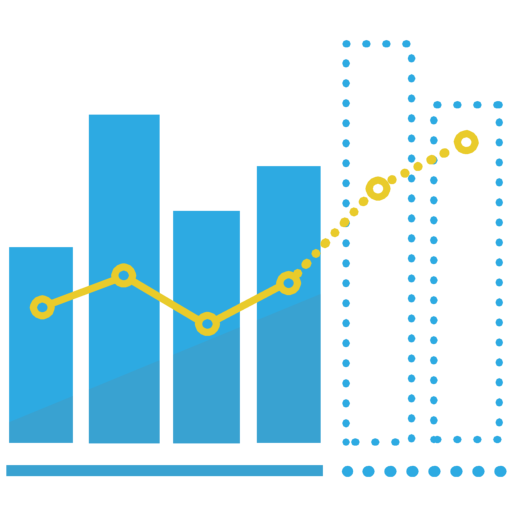 Financial Modeling
Need assistance with projections? Let me help by creating a financial model. I'll show you how it performs under various scenarios using Monte Carlo simulations and summarize the outcome with clean charts and visuals.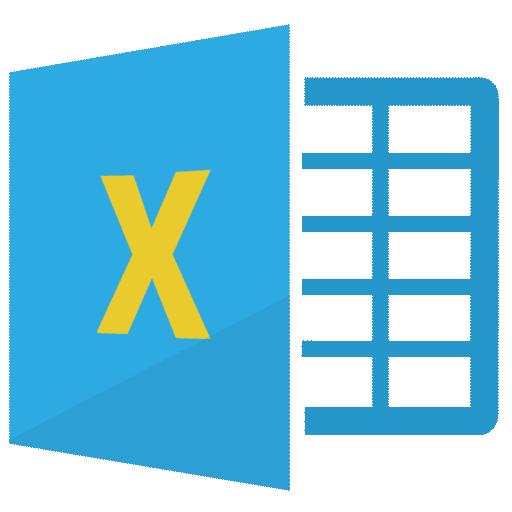 Excel
I am a certified Microsoft Excel Expert and can help you with formulas and advanced functionality like Pivot Tables, VLOOKUPs, and more. Want to automate a repetitive task? Let me build a macro with Excel's VBA language.